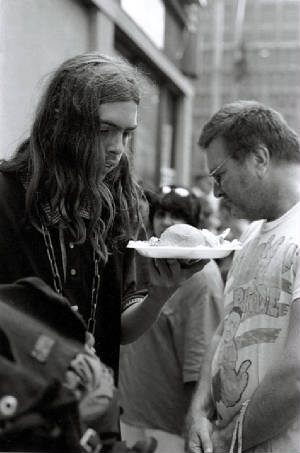 This is richie420 holdin' a burger on Angel's deck, in 1999 when I was 16 ;)
(Queen Street, Toronto, Canada)
I couldn't tell you who the other guy on the right is....
IF you don't know, Angel pretty much raised me to date (22 and counting); note the skinnyskinny wrists in the photo.
I had been on the street a few weeks or months at the time this picture was taken and had just recently been introduced to Angel.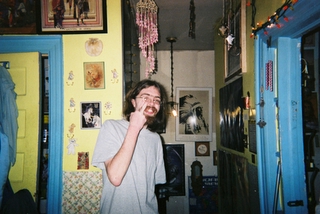 This Is richie420 Today, Age 22 ;)
Angel - Love's Not A Sin! - MP3 192
click to play / right click to "save target as"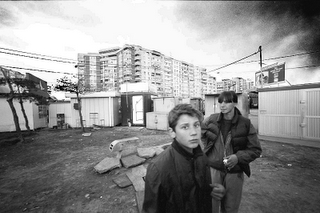 Julian and Flora from Bucharest